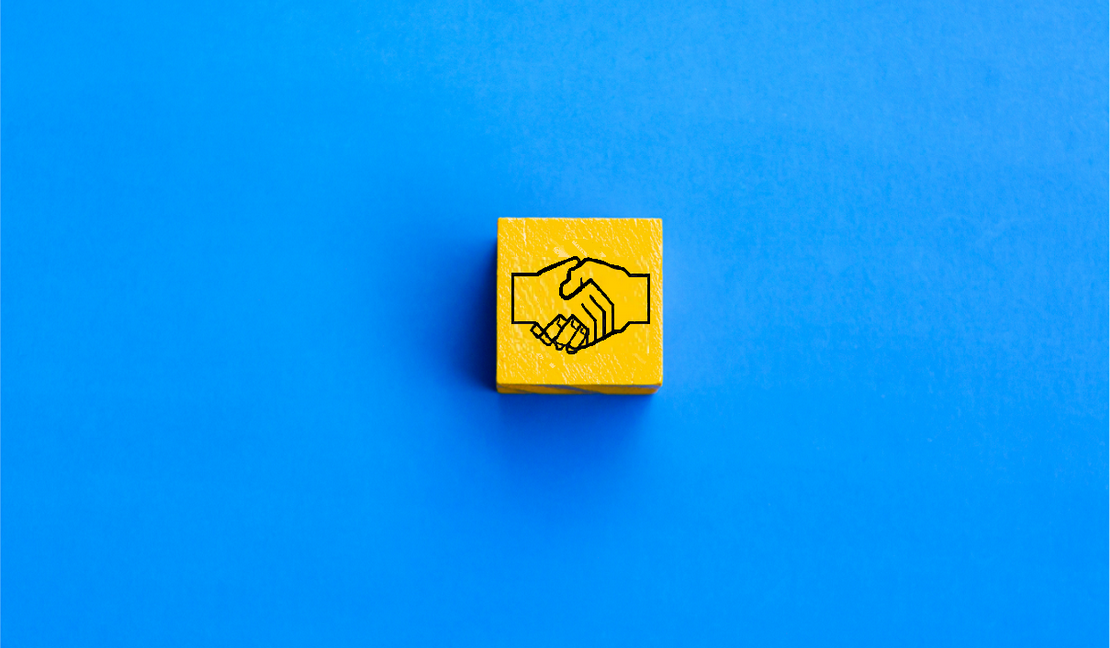 THE TEAM BEHIND YOUR TEAM






You need a partner, who will stand by you and lend a hand when needed?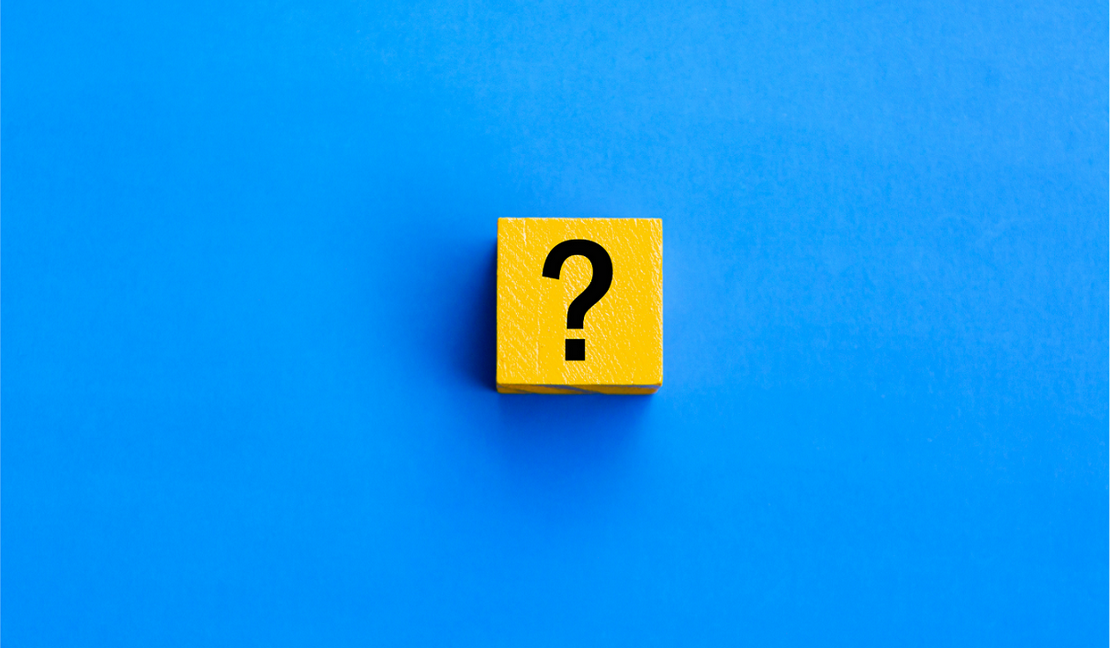 THE TEAM BEHIND YOUR TEAM







You need a partner, who is there for you whenever you have a question to ask?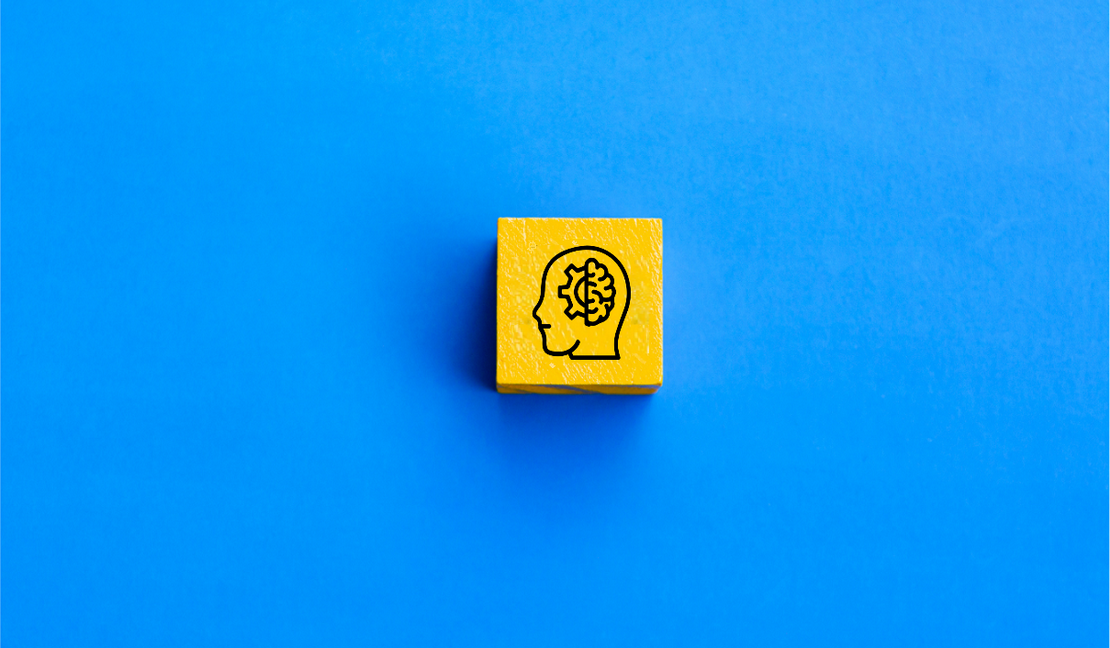 THE TEAM BEHIND YOUR TEAM







You need a partner, who finds a solution whenever you face a challenge?


We at EuroTechInnovation believe creating sustainable value with impact is the most benefitting way of doing business.
In this context, business modeling, strategy and execution are the keys to success and the path to innovation and sustainability is initially more important than the destination. Unique, innovative business models outshine classic business plans and they are value driven, not product or service driven! We also believe:

Intellectual capital holds more business value than margin and profitability

Costs considered as investments enable and mediate higher value creation and extraction
The best teachers and mentors are facilitators of learning experiences, who must be qualified and "hands-on."

Simplicity is the highest level of sophistication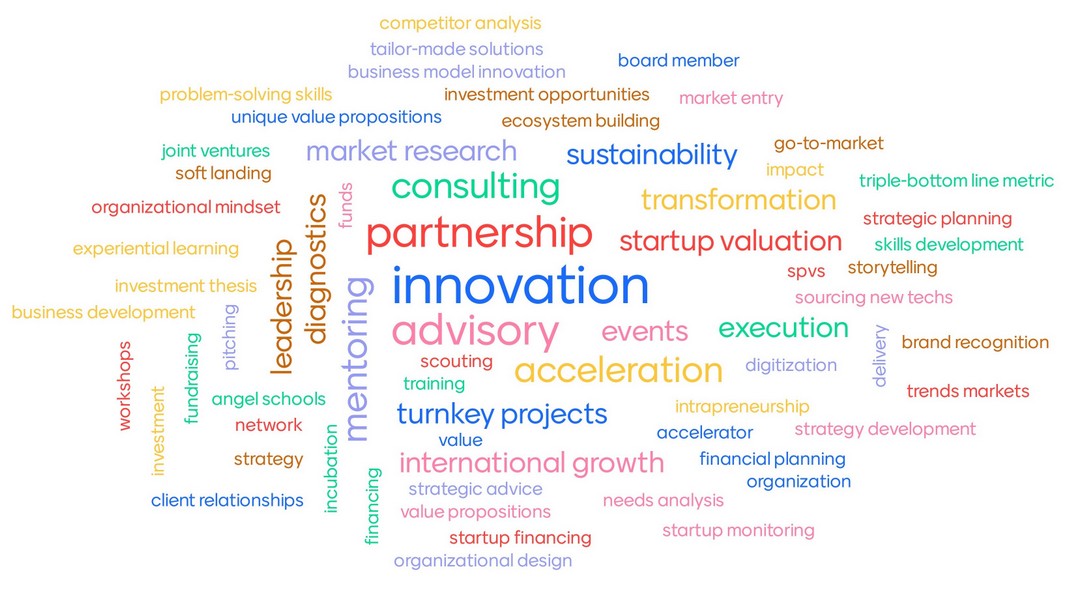 We take a value-driven, holistic and sustainable approach to building efficiencies and effectiveness for different ecosystem players to gain the most from the value chain.
We define value from the value stakeholder perspective. Problem diagnostics, solution to problem fit, technology, and impact (measurable).
From R&D, diagnostics, execution, training and development.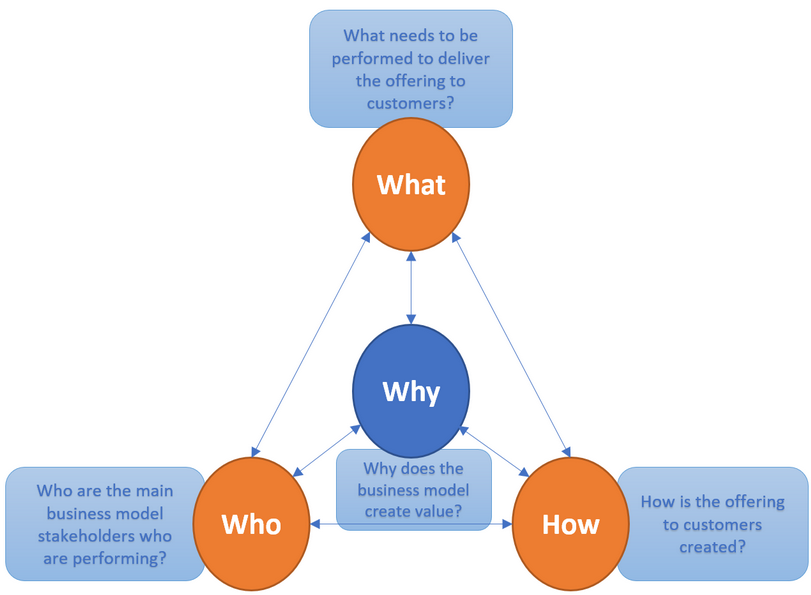 In 2018 Frank Petry, Entrepreneur and Investor from Germany and Dr. Raffi Chammassian, Professor and Investor from Switzerland met during a common project in the Baltics and discovered

a great commonality in their values and some complementary qualities from their past careers.

After a few more joint international projects, EuroTechInnovation was born.

Strategy


Executive Management

Management Consulting
Business Modelling
Change Management
Business Process


Leadership

Consultant